Founded in 1997, Advantage Caribbean Institute Ltd is a leading provider of IT and Professional Development training services and solutions in Barbados and the Eastern Caribbean.
The company, an Equal Opportunity employer, is formally Registered with the Barbados Accreditation Council and has partnered with a number of industry leaders, to provide thousands of corporations, small businesses and individuals, quality training solutions which are specifically designed to be effective and relevant.
Advantage Caribbean offers a wide range of opportunities to obtain globally recognized certifications and vocational qualifications and offers enterprises a 360-degree training and consulting services, which are customizable, scalable and geared SPECIFICALLY to the unique requirements of the organization.
OUR MISSION STATEMENT
"To work in partnership with corporations, small businesses, and individuals throughout the Eastern Caribbean in order to provide "360º" performance enhancement and training solutions of the highest quality, which are specifically designed to raise the skill and competency levels of the workforce, therefore improving efficiency, productivity and profitability."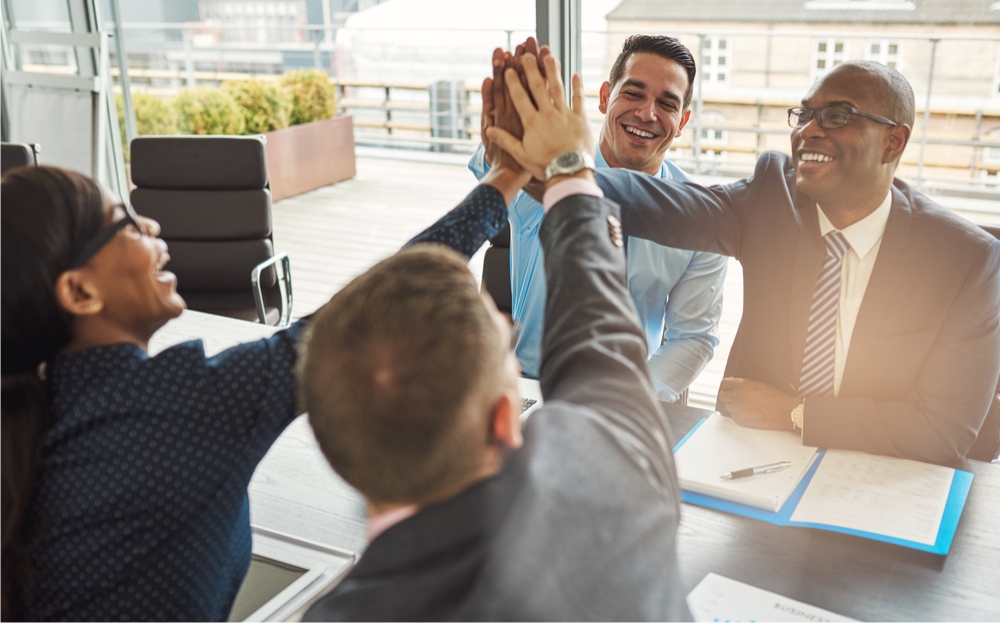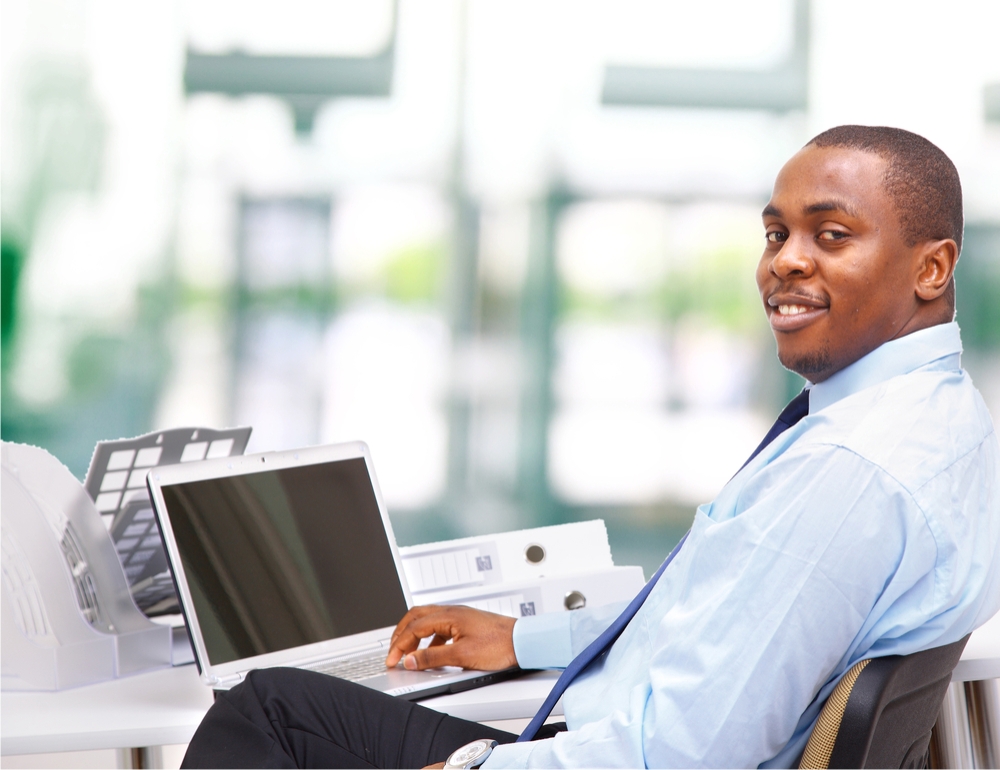 Services offered:
Information Technology Certifications
Professional & Business Certifications
PC Skills and Personal Development Courses
Competency-based & Vocational Training
Bespoke/customised programmes
On-line (web-based) Learning Management Systems
Public Training Courses & Seminars
Customer Subscription & Loyalty Programme
Employee Evaluation & Assessment Tools
Consultancy services & Training Needs Analysis
Post-training mentorship and support
Staff Placements
Customer Service Evaluation Surveys & Mystery Shopping
Software & Volume License Procurement
Automated Training Management
Facility and Equipment Rentals
Why Choose Advantage Caribbean Institute?
Our courses are practical and applicable to the real world
Flexible class schedules with access to enrolment 24/7
Enterprise training schemes with a suite of training and consultancy services to upskill your workforce
Custom training solutions including customized content, industry specifics, employee orientation and format.
Our flexible delivery methods, schedules and learning content solutions are developed to meet every budget. Add to this our reputation for delivering, professional, high-quality courses only by fully qualified and experienced instructors, our commitment to exemplary customer service and a fundamental love for what we do, we think you will find working with Advantage Caribbean Institute a valuable experience.
Our Services include:
Why not get in touch today?
Call us on 246-622-0748 to speak with a Training Advisor or email us at info@advantagecaribbean.com