Advantage Caribbean Institute Ltd. offers corporations, small businesses and individual students a "total training solution" designed specifically to meet their unique training requirements in the areas of information technology, management, productivity, performance enhancement and career development.
Address:
Advantage Caribbean Institute Ltd
Suite #7, Courtyard by Marriott,
Hastings, Christ Church, BB15156
Barbados, W.I.
Tel: (246) 622-0748
Email: info@advantagecaribbean.com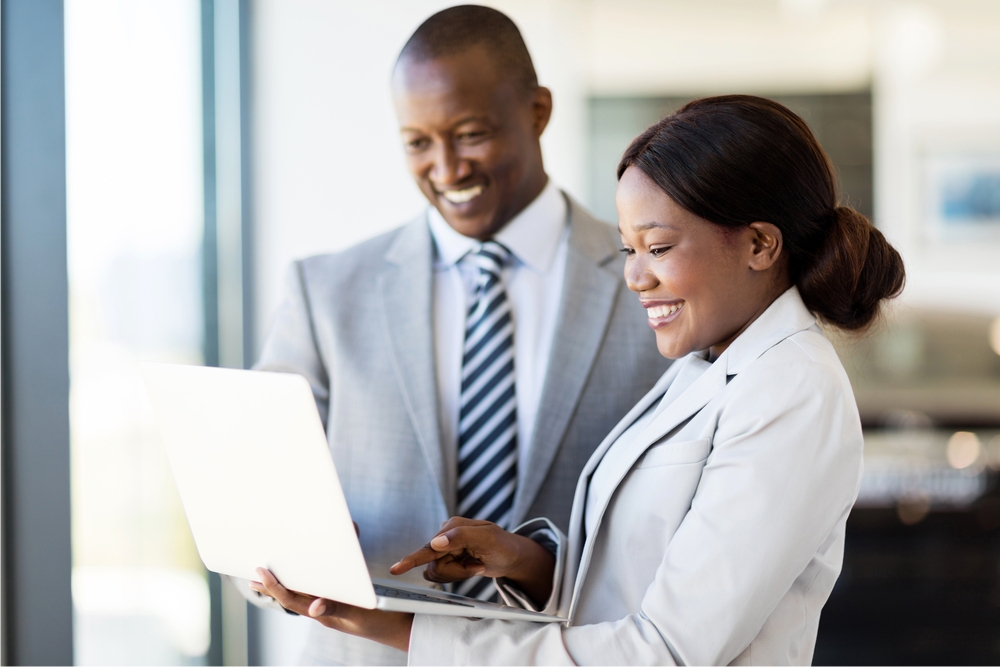 Business Hours: 08:30 – 16:30 Monday to Friday.