Earn your professional accountancy qualification with ACI OnDemand
Advantage Caribbean partners with First Institution, UK, to offer award-winning online learning courses that include all the digital learning materials you need to take you from 'zero' to exam-ready.
Our new learning platform, ACI OnDEMAND offers self-paced elearning with pre-recorded lectures, available to watch, pause and re-watch any time plus course texts, briefs, question banks and mock exams and more, offering complete flexibility for your study. With ACI LiveONLINE combine our award winning OnDemand study materials and scheduled live, online revision sessions with expert tutors to help you achieve success in your next exam.
Join over 10,000 students who now use FI for their professional accountancy training each year, achieving industry leading results.
Our exam focused online courses are available for ACCA and CIMA professional qualifications.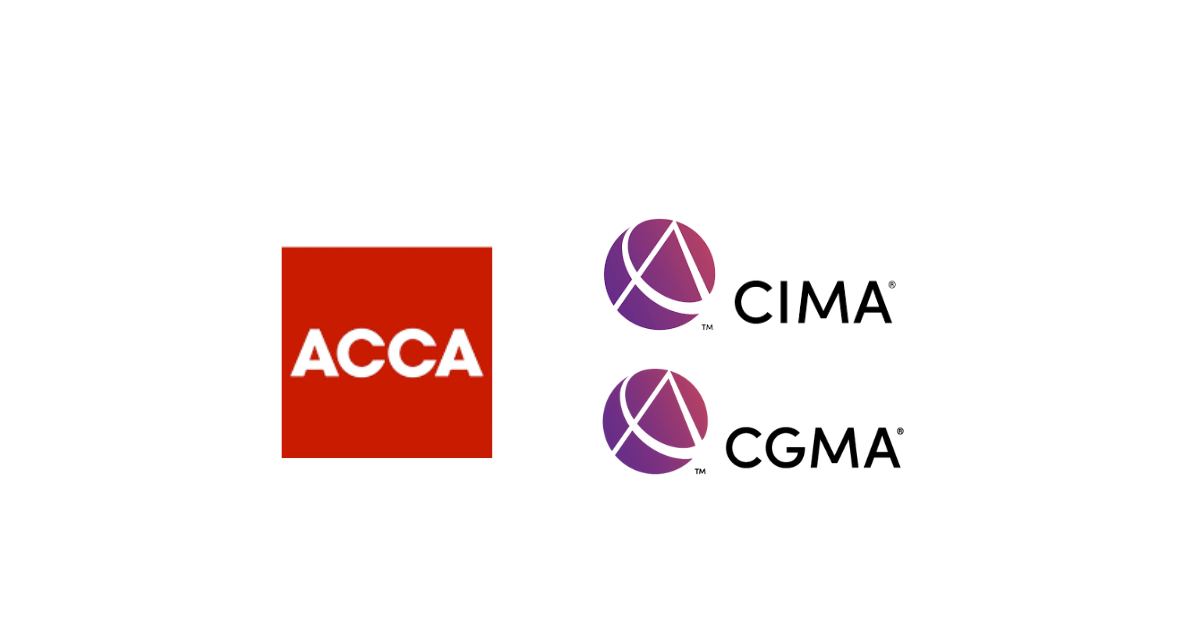 Is ACI OnDemand right for you?
ACI OnDemand is the perfect way to learn if you want complete control over when, how and where you study.
Take control of your learning journey!
Access Anytime, Anywhere:  Access the platform's content from anywhere with an internet connection, using a computer, tablet, or smartphone.
Study at your own pace:  Ideal for working professionals and individuals with busy lifestyles
Cost-Effective:  Get the study you need with options for full tuition courses or just revision or exam preparation
Up-to-Date Content:  ACI OnDemand content reflects the latest updates, developments and trends, ensuring that learners receive current and relevant information
What's Included
Select the course of study that's exactly right for you! Choose from Full Tuition Courses, Revision Courses and CBE Exam Prep Courses