Custom Training Solutions

Tailoring programmes to be uniquely yours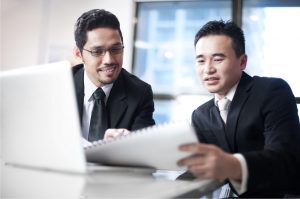 We would be the first to agree that "one size doesn't always fit all" and for that reason, Advantage Caribbean Institute also offers bespoke training solutions in addition to its "off-the-shelf "courses. These solutions are tailored specifically to the needs of our customers and might include customised content, industry specifics, employee orientation and other changes to duration or format in order to make the programme uniquely yours.
Advantage Caribbean also offers pre- and post-assessment services, training needs analysis as well as content development and design.
Call us today on (246) 622-0748 for a FREE consultation.