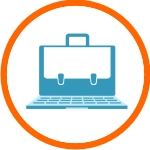 Business and Professional
Business and professional courses for anyone starting or running their own business. Learn new skills to gain a competitive advantage and progress your career.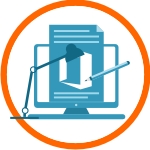 Microsoft Office
Learn how to make the most of Microsoft Office for your business with our range of practical courses created by expert practitioners. Certification programmes available.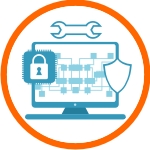 IT Technical
Certification programmes in computing and IT to suit all levels from budding entrepreneurs to those wishing to change careers or move up the career ladder.
Flexible, open enrollment classes for individuals or small groups to gain new business and IT skills or top-level certifications.
Corporate and Group training programmes designed to extend beyond the classroom setting to get to the basis of performance improvement.
Bespoke training solutions tailored specifically to the client including customised content, industry specifics, employee orientation and changes in format to make the programme uniquely yours.
Learning and Delivery Methods
Please explore our full course list to find instructor-led or live online classes or contact us today to learn more about our learning and delivery options.
Accelerating success
Advantage Caribbean Institute Ltd. offers corporations, small businesses and individual students a "total training solution" designed specifically to meet their unique training requirements in the areas of information technology, management, productivity, performance enhancement and career development.
About Us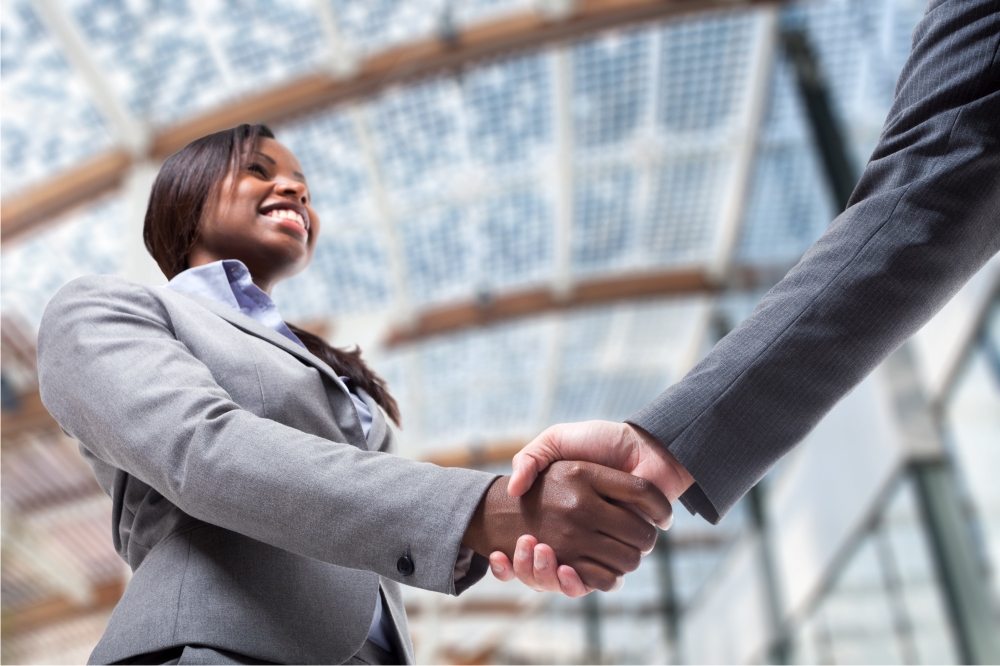 Latest news and information
Advantage Caribbean Institute Ltd, Suite #7, Courtyard by Marriott, Hastings, Christ Church, BB15156 Barbados, W.I.
Tel: (246) 622-0748 Email: info@advantagecaribbean.com
Advantage Caribbean Institute Ltd is Registered with the Barbados Accreditation Council